Are you interested in editing and manipulating 4K videos on your computer? In order to do so, you will need to optimize your machine properly. Some will need to completely overhaul their computers, while others might only need to make a few slight adjustments. Before making the transition to the 4K video format, you should implement the tips provided below. They'll ensure that your computer is up to par and able to handle this data, without lag or hiccups.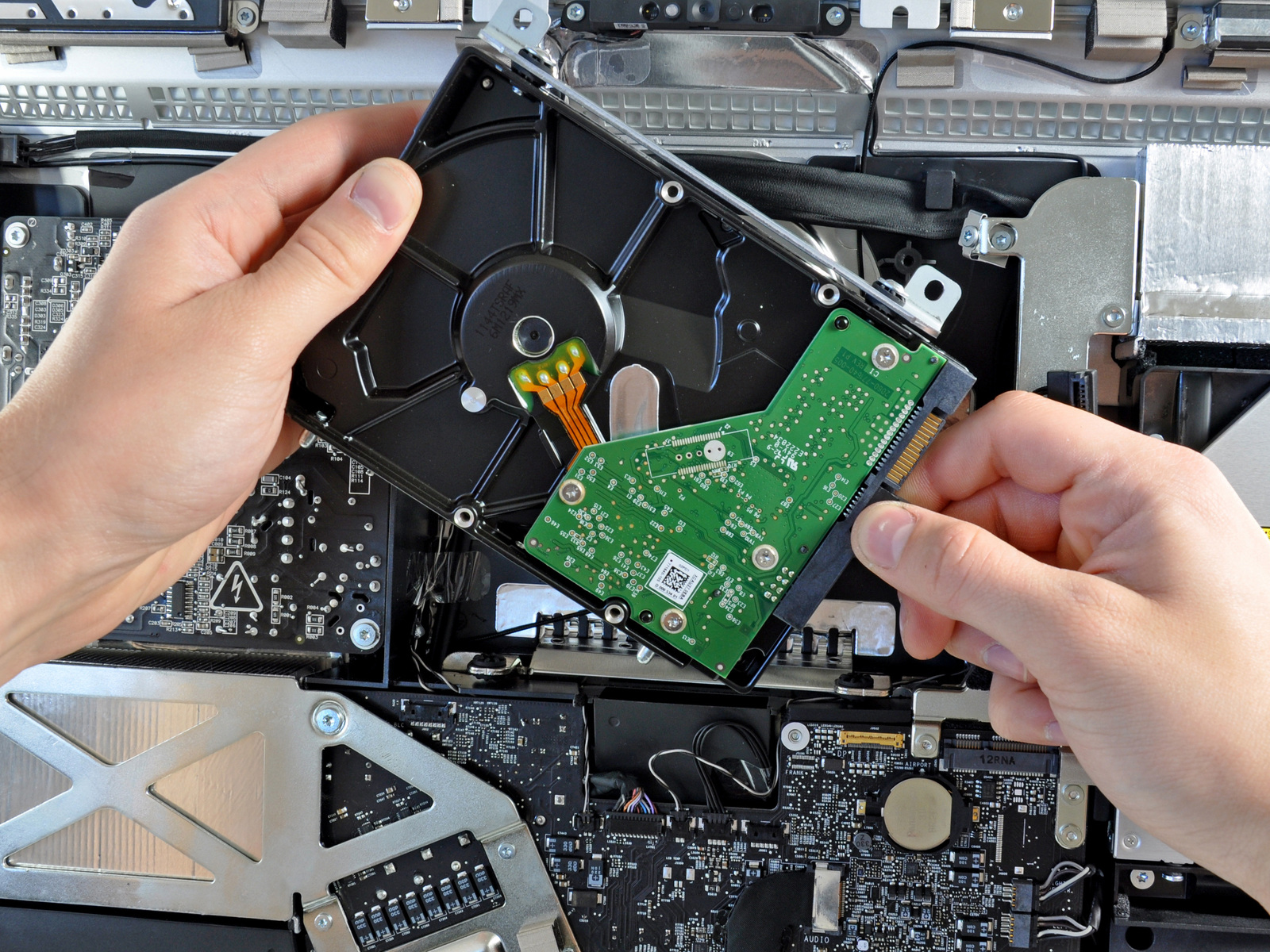 First and foremost, you'll want to start with the basics. Upgrading your computer's internal memory is a necessity and cannot be bypassed. In the past few years, SSD hard drives have become exceptionally popular. They're quicker, more efficient and work better for the intended purpose. Also, they have no moving parts, so they're much more reliable than their older counterparts. An SSD will undoubtedly cost you significantly more, but it is well worth the investment.
Samsung's 1TB SSD is a great choice. It'll provide you with speeds of 540MB per second!
Spending excessively and researching extensively aren't necessary here. Instead, you will have two primary options to choose from. Intel is the leading computer processing component company and is found within Mac and PC computers. Regardless of your operating system, you will want to opt for either Intel i7 or Xeon e5. Both will be able to achieve the task, but the Xeon e5 is a little better in all areas. If you're looking to splurge, choose the Xeon e5!
However, the Intel i7 is an excellent option, which will save you money. If you wish to save on the Intel i7 and spend more excessively on other components, be sure to allot more to the GPU!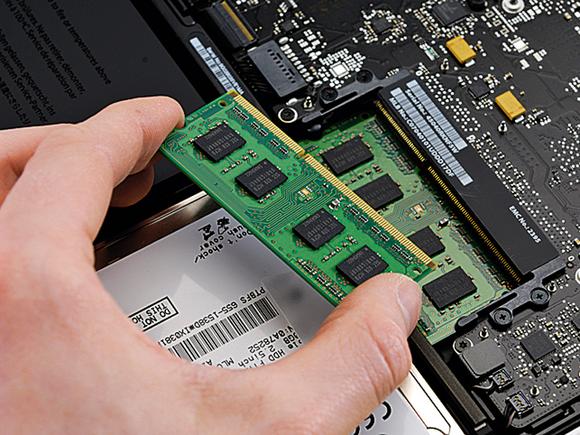 One of the most important factors to take into account is your computer's memory. Whether you're using Premiere Pro CC or FCPX, your computer's memory will be pushed to its limits. The pressure placed on your computer will be elevated even further if you're dealing with hi-resolution 4K video. Therefore, an upgrade may be necessary. 8 to 16gb of RAM will suffice, but more is always better. If you frequently dabble in VFX apps, you will want even more RAM!
For a little-added convenience, you should check out Crucial's compatibility tool. It'll help you find the precise RAM needed for your computer.
Although the other factors were important, your GPU is even more vital. When dealing with 4K, you're going to need a significantly powerful Graphics Processing Unit. On the low end of the spectrum, you should try to obtain at least 1GB of memory, but more is better. Using two Nvidia cards with 1GB each and linking the cards with CUDA is recommended. If you're looking for an Nvidia alternative, you should look no further than AMD. The company produces from excellent graphics processors, which will not disappoint.
Whether you choose the Nvidia or AMD, you will notice massive improvements and won't have any problem manipulating your 4k videos.